Challenges to be overcome with surface inspections

Although inspectors see a large proportion of defects reliably and quickly, visual evaluation is often subjective and depends heavily on several factors. The aim of surface inspection is to achieve an objective and reproducible evaluation of the deviations in order to quickly and reliably make decisions with regard to component tolerances.
Therefore, we have developed different methods that systematically recognize relevant deviations from the surfaces and objectively evaluate these:

Typical defect types / inspection characteristics are:
Bumps
Impact lines
Dents
Cracks
Pimples
Contraction
Drag marks
Distortion
Waves
Evenness
Sink mark
Shape
Neckings
Completeness
Edges
Please refer to the section Evaluation process for further information on analytical methods.
Contact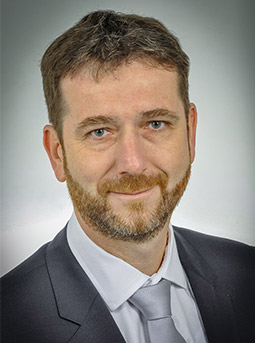 Wolfram Schmidt
Managing Director
+49 391 / 6117 - 306
Jörg Schulze
Sales
+49 391 / 6117 - 307