Functional principle of 3D data collection


The detection of the surface is carried out using 3D sensors comprising of at least two cameras and one projector.
Target
The striped pattern projected by the projector enable identical points to be found in both cameras using the Gray code and the phase shift method. Triangulation then enables the calculation of the x, y and z coordinates of the surface that are stored in a 3D point cloud.
Contact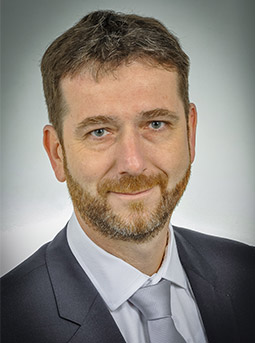 Wolfram Schmidt
Management board
+49 391 / 6117 - 306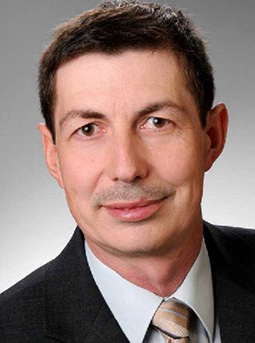 Jörg Schulze
Sales
+49 391 / 6117 - 307