Range of 3D surface inspection systems and measuring services
Do you require support when objectively accessing your component surfaces? Please feel free to contact us! We offer measuring services on-site and at our company. For more comprehensive inspections, you can rent one of our systems. This means you can optimize your processes in order to reach your goals more quickly.
We will gladly carry out a feasibility study and support you when choosing an appropriate 3D surface inspection system for your specific application. Profit from our vast knowledge and experience of surface inspections in different industries.
Furthermore, we carry out measurements according to manufacturers' specifications, e.g. to evaluate local surface deviations on dashboards according to the Daimler AG works standard MBN 55555-3:2018-08 (Chapter 5.9 »Measurement of decorative goods in the passenger airbag area«) or according to the »Measurement instructions for dashboards in the area of the airbag weakening« (MGU00000371) of Daimler AG.
Contact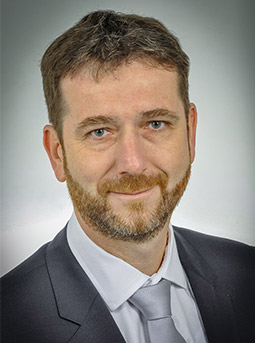 Wolfram Schmidt
Managing Director
+49 391 / 6117 - 306
Jörg Schulze
Sales
+49 391 / 6117 - 307